Your contact for




individual 3D printing and 3D scanning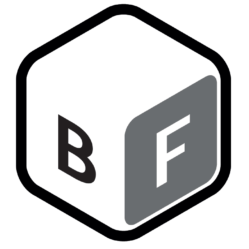 NEW

– Our online configurator is available immediately
We offer a fast & flexible service.
Urgent print jobs can usually be started within 24 hours.
For us, the only thing that matters is the level of your satisfaction.
We therefore work for you (as a company or private person) on small and inexpensive individual pieces j
ust as carefully,
fast and reliable as on extensive prototypes or small batches.
We are happy to help transform your idea into a tangible object.
With us, you are not only welcome if you already have printable CAD data,
but also if your idea for 3D printing is still "in its infancy".

Thanks to the 3D-Scan process available to us, there are hardly any limits to your ideas.
---
Here you can see a small selection of already completed Projects:
---
---
Through our online shop, we would like to offer you the additional opportunity
to acquire specially made products quickly and easily.

---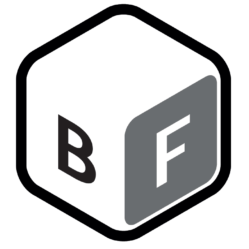 Customers who already trust us:
Our existing customers not only value our ambition or reliability, but also our own interest in always meeting your requirements. "Customer service" is still very important to us and only satisfied customers make for us the daily drive as well as the enthusiasm for all our Tasks.
---
BEST-FORM.de
professioneller 3D-Druck und 3D-Scan
in 82110 Germering bei München.