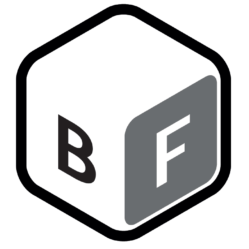 In early 2016, "BEST-FORM" was launched to help you
(as a company or private person) to be able to offer a high-quality 3D printing service in the Munich area.
We take all the necessary steps to get out of your idea or CAD design
to create a tangible object.
Already in the following year (2017) we decided to work in the area of 3D scanning, which increases our possibilities
(especially in combination with our 3D printers).
In the area of "prototyping" we have already been able to support numerous companies and are always happy to
to be able to support them in the creation or implementation of new products.
Of course, we pay full attention to any inquiries and hope for further great projects of all kinds.
Our previous customers not only appreciate our ambition or reliability,
but also our own interest in always meeting your requirements.
"Customer service" is still very important to us and only satisfied customers provide us the daily drive and enthusiasm for all of our Tasks.
---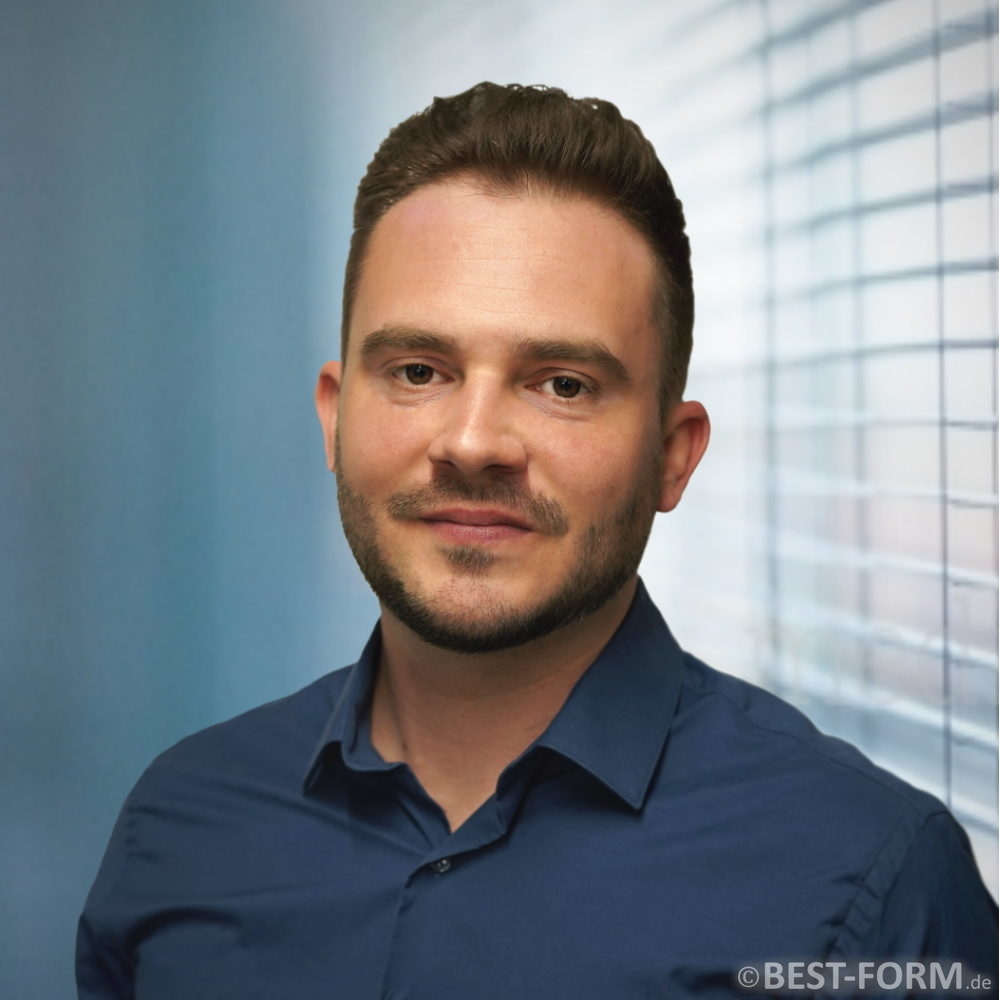 Name: Benny Sturm (33)
Function: Managing Director
Activities: Product development, CAD construction, 3D scanning,
3D printing, rework, quality assurance and shipping
---