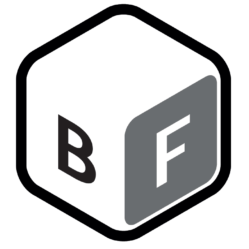 We offer you the possibility to digitize all objects through a 3D scan.
This means that we can capture objects three-dimensionally and thus reproduce them on the computer 1:1.
From your tangible object, an exact and three-dimensional image emerges
can be further processed on the computer, measured or imported directly into a 3D Printer.
Source: einscan.com

Here are some examples of completed projects, which we may publicly Show:

For a 360° view of the models, click on the respective thumbnails.
(This will take you to the sketchfab.com website.)
NEW

– Textures can also be captured and reproduced by our 3D scanner: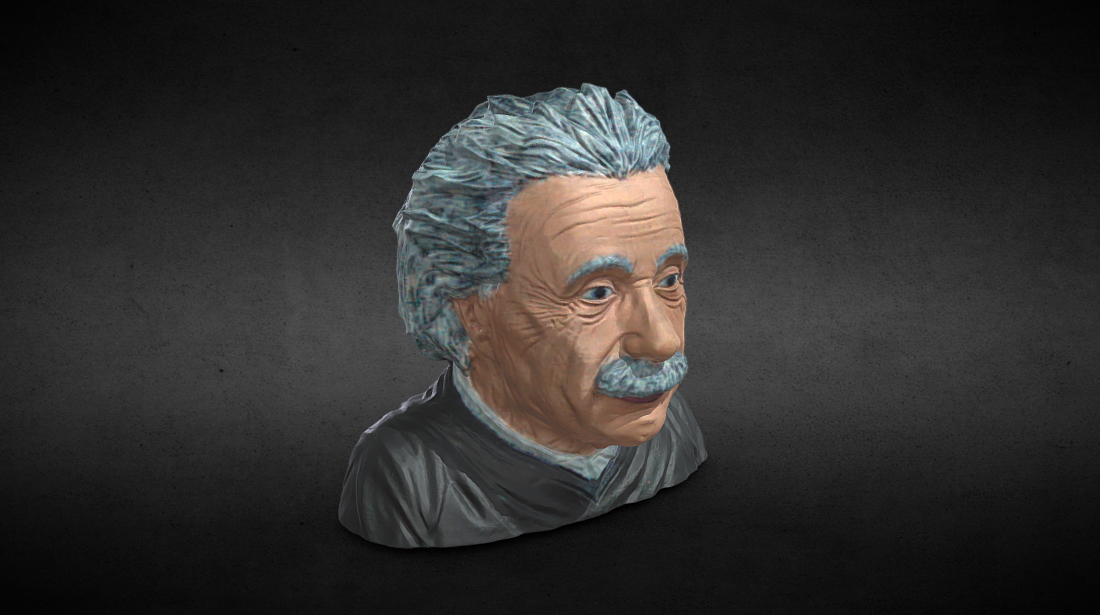 ---
Accuracy of the 3D scanner:
Objects up to approx. 300mm edge length: up to 0.04mm
Objects from approx. 300mm edge length: up to 0.1mm (+ 0.3mm/m)
Possible file output formats:
STL, OBJ, ASC, PLY, 3MF
Requirement of the objects to be scanned:
Almost all kinds of shapes can be 3D-scanned, but undercuts or deep holes are very difficult to capture by the scanner and therefore need to be reworked (if necessary).
Requirement of the surface to be scanned:
The surface should be dull and as bright as possible.
If this is glossy or too dark, a washable chalk spray is applied for the scanning process.
In this way, structures can be better captured by the 3D scanner.
The duration of the scan or the resulting costs are not necessarily determined by the size,
but rather determined by the complexity and shape of the object.
Billing is in our fair 15 minutes.
---
For more information about 3D scanning, please contact us.
You can send us your article personally (by arrangement) or by post.
After just a few days you will receive your object including the desired digital "copy" back.
On request, the scanned object can of course also be printed in 3D and enclosed with your package.
---
---
You can request a non-binding offer here:
BEST-FORM.de
professioneller 3D-Druck und 3D-Scan
in 82110 Germering bei München